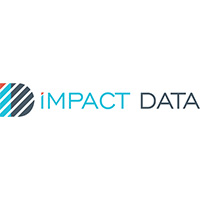 Impact Data Accredited Partner
More Info
Desspos partner with Impact data
Since coming together in 2000, the original team remain in the business and committed to delivering world class marketing and business automation solutions that save customers time and money.
Starting with a cutting edge bulk SMS tool, Impact Data has continually evolved and invested in the core business applications to be ahead of our client needs.
We are proud of our code and don't take shortcuts when it comes to development to ensure our applications are best of breed.
Our suite of products and services help business wherever they are on their marketing and automation journey, from our beautifully simple but incredibly powerful email, SMS and social marketing platform TalkBox and our data driven rostering tool SmartShift, to a predetermined package perfect for your industry or a whole of business solution incorporating solutions and service.
We now proudly deliver to clients all around the world.