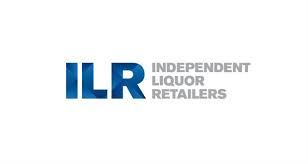 ILR Liquor - Host File Integration
More Info
Desspos partner with ILR Liquor
Independent Liquor Retailers (ILR) was established in 2002 to enhance the position of independent liquor retailers within a competitive marketplace.
Guided by a Board of Directors, committed management and staff, ILR has developed its retail brands with over 350 stores across the eastern seaboard of Australia.
A highly effective marketing program, streamlined purchasing system and competitive trading agreements with key industry suppliers ensure the ongoing success of each of our Members and the Group as a whole.
Our team has experience from both sides of the counter at wholesale, retail and supplier levels. Led by a board of store owners, we are focused on delivering one thing: returning the maximum level of profitability to our members.
ILR Banner Groups