We extend our heartfelt gratitude to Wendy for entrusting us with their operational needs
We are thrilled to spotlight one of our esteemed clients, Wilkie's Cafe in Young! 🍽️🥂
At Desspos, we take pride in supporting businesses that embrace innovation and customer satisfaction. Wilkie's Cafe is a shining example of this commitment. Their dedication to providing exceptional dining experiences aligns perfectly with our mission at Desspos.
Through our advanced technology, Swiftpos, we've had the pleasure of empowering Wilkie's Cafe with streamlined operations, efficient order management, and impeccable customer service. Witnessing their continued success has been a true testament to the capabilities of our solutions.
We extend our heartfelt gratitude to Wendy for entrusting us with their operational needs. It's truly a privilege to be a part of their growth story. 🚀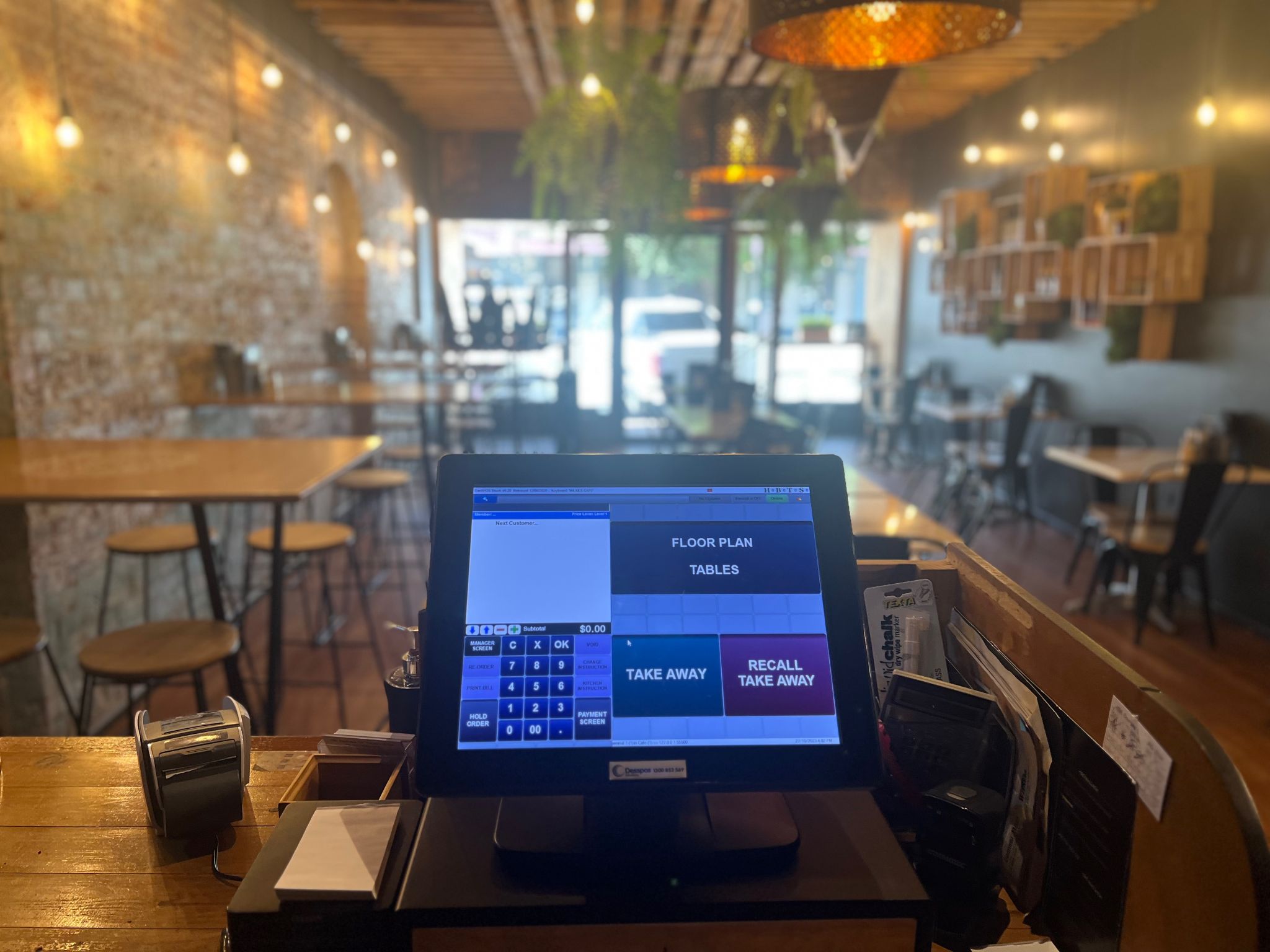 Click the images below to view gallery.