University of Wollongong Select Desspos
A warm welcome to University of Wollongong Australia.
The Desspos team are thrilled to be working with UOW - this latest install has been a huge success. Swiftpos has been deployed throughout various sektors across the university.
Stock Control, Account Management and Live Reporting are just some of the many features that will help management streamline operations.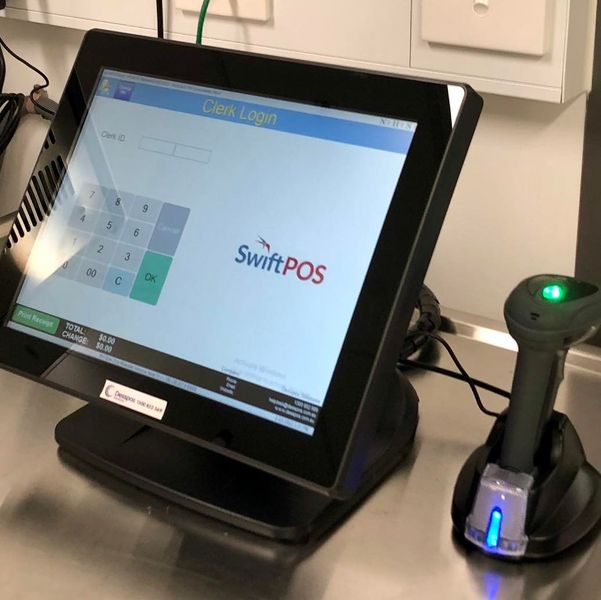 Click the images below to view gallery.