Another successful install
We're thrilled to welcome Ophir Hotel Orange part of the O'Hara & Co venues to the Desspos family! As a bustling and renowned hospitality destination, Ophir Hotel Orange has emerged as a leading name in the hotel industry.
We're proud to announce the successful implementation of their new Point of Sale (POS) system, which has been met with resounding success. The rollout encompassed a comprehensive suite of features, including full stock control facilitated by the cutting-edge PDT stocktake device. This ensures meticulous inventory management, guaranteeing that every item is accounted for with precision.
Ophir Hotel also introduces an innovative membership loyalty program that will undoubtedly enhance their guest experience. The integration of this loyalty program seamlessly into the POS system enables them to reward their loyal patrons and foster lasting connections.
A standout feature of the new system is the live dashboard reporting, providing real-time insights into various aspects of the hotel's operations. This empowers the management to make informed decisions promptly, thereby optimizing their efficiency and guest satisfaction.
To further streamline their processes, Ophir Hotel has embraced integrations with Quantaco, Lightyear, and Zen Global. These integrations enhance the overall functionality of the POS system, enabling smoother interactions and facilitating better management of their suppliers and financial processes.
As Ophir Hotel embarks on this exciting new chapter with Desspos, we extend our warmest welcome to them and look forward to a fruitful partnership. Here's to continued success and growth in their journey as valued members of the Desspos family! 🌟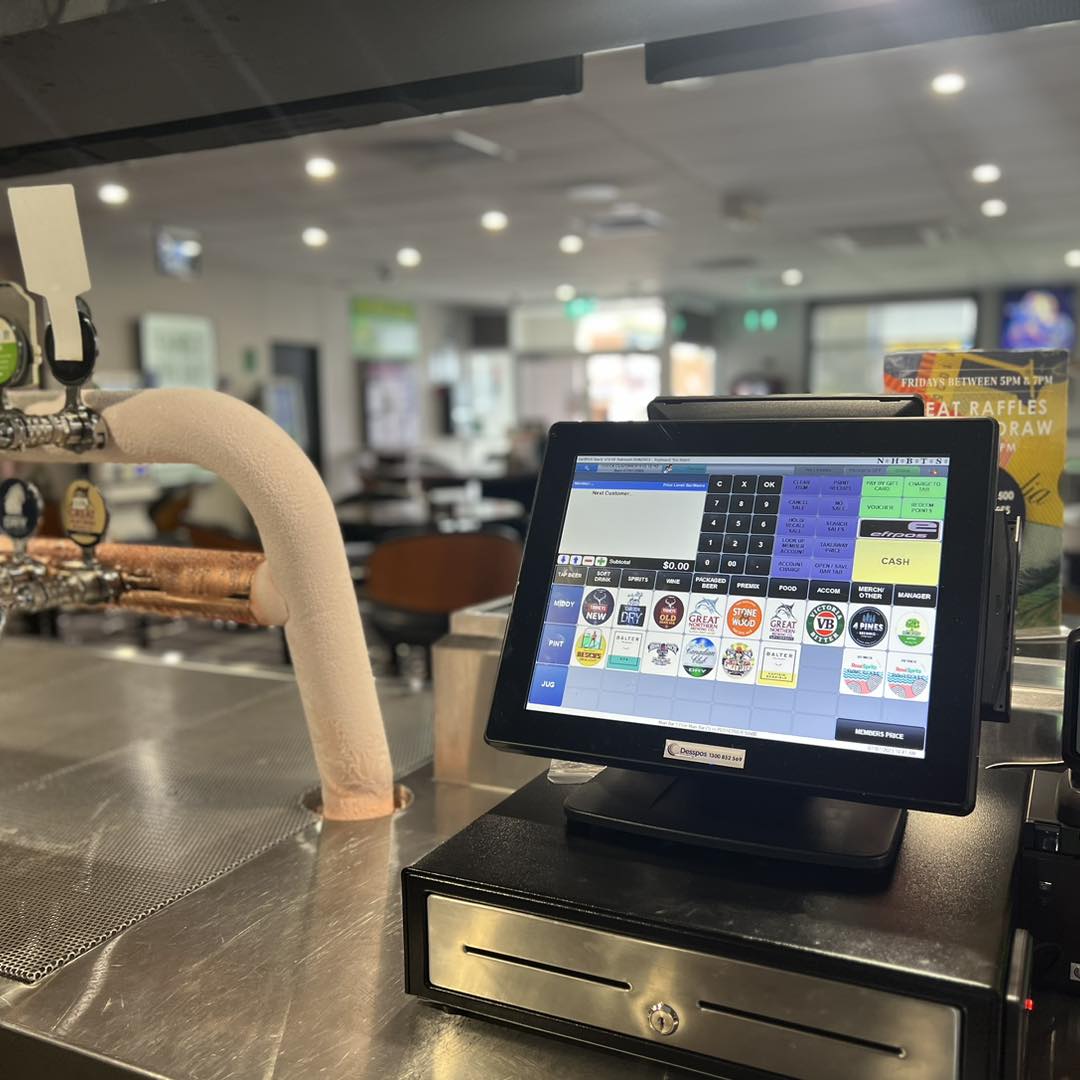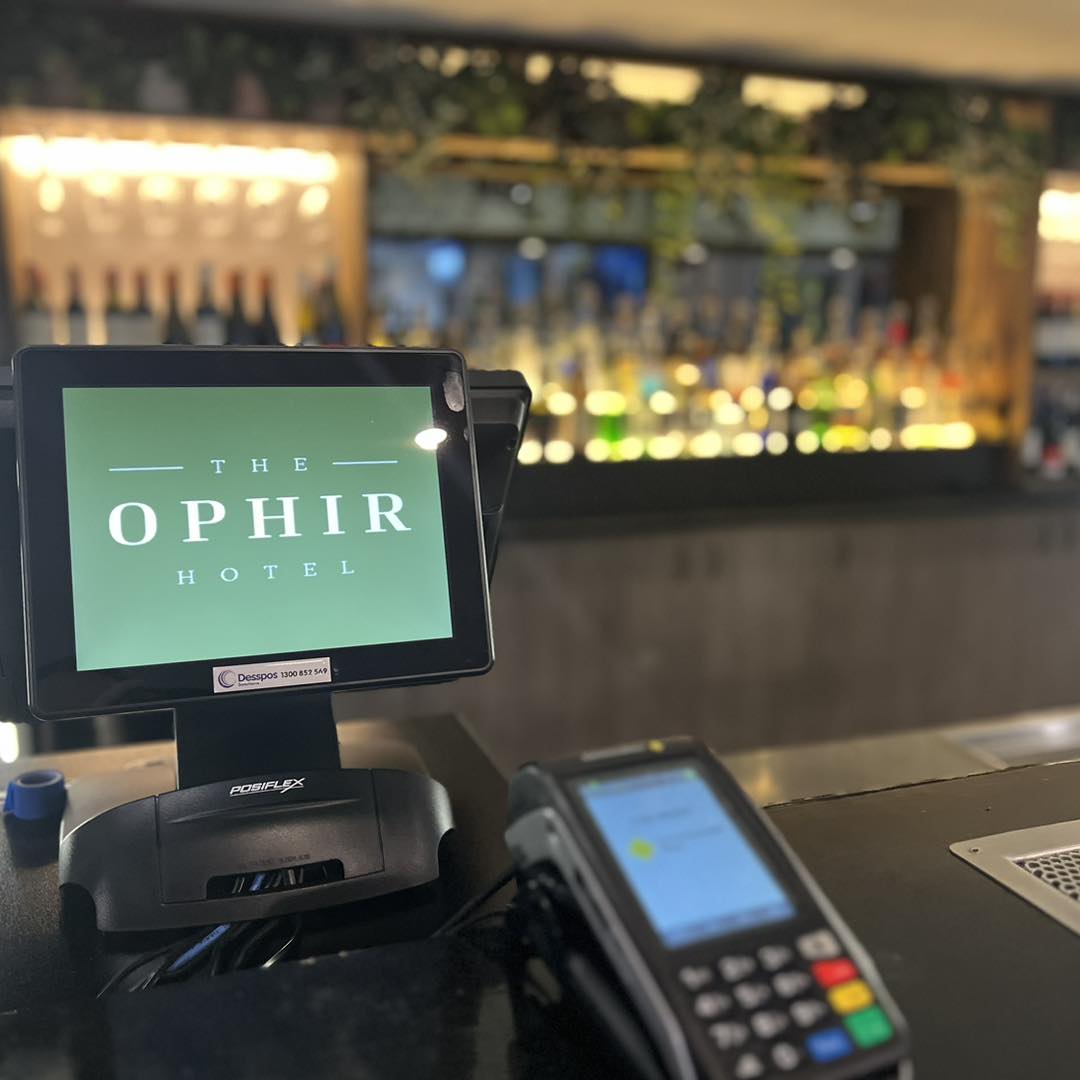 Click the images below to view gallery.