Welcoming Australian Hotel Young to the Desspos Family!
We're thrilled to extend a warm welcome to the Australian Hotel Young as the newest addition to the Desspos family!
Working closely with Jamie and the dedicated team at the Australian Hotel has been an absolute pleasure. The recent rollout was nothing short of a resounding success, with a focus on several key areas that have truly elevated their services.
1. Efficient Stock Management:
The implementation of robust stock management processes ensures that the Hotel operates seamlessly, maintaining optimal inventory levels and minimizing wastage.
2. Streamlined E-Invoicing:
With the integration of e-invoicing, the hotel has embraced modern technology to automate data entry.
3. Membership Loyalty and Vouchers:
Loyalty programs and vouchers add an extra layer of value for guests, fostering loyalty and encouraging repeat visits.
4. Cutting-Edge Kitchen Video Screens:
The adoption of the latest kitchen video screens enhances communication between the kitchen staff and front-of-house teams, resulting in quicker and more accurate service.
We're excited about the prospects of a long and fruitful partnership with the Australian Hotel Young. Their commitment to innovation and excellent service aligns perfectly with our values at Desspos, and we anticipate great things ahead.
Stay tuned for more updates about the Australian Hotel Young and how they continue to raise the bar in the hospitality industry. Together, we're shaping the future of guest experiences.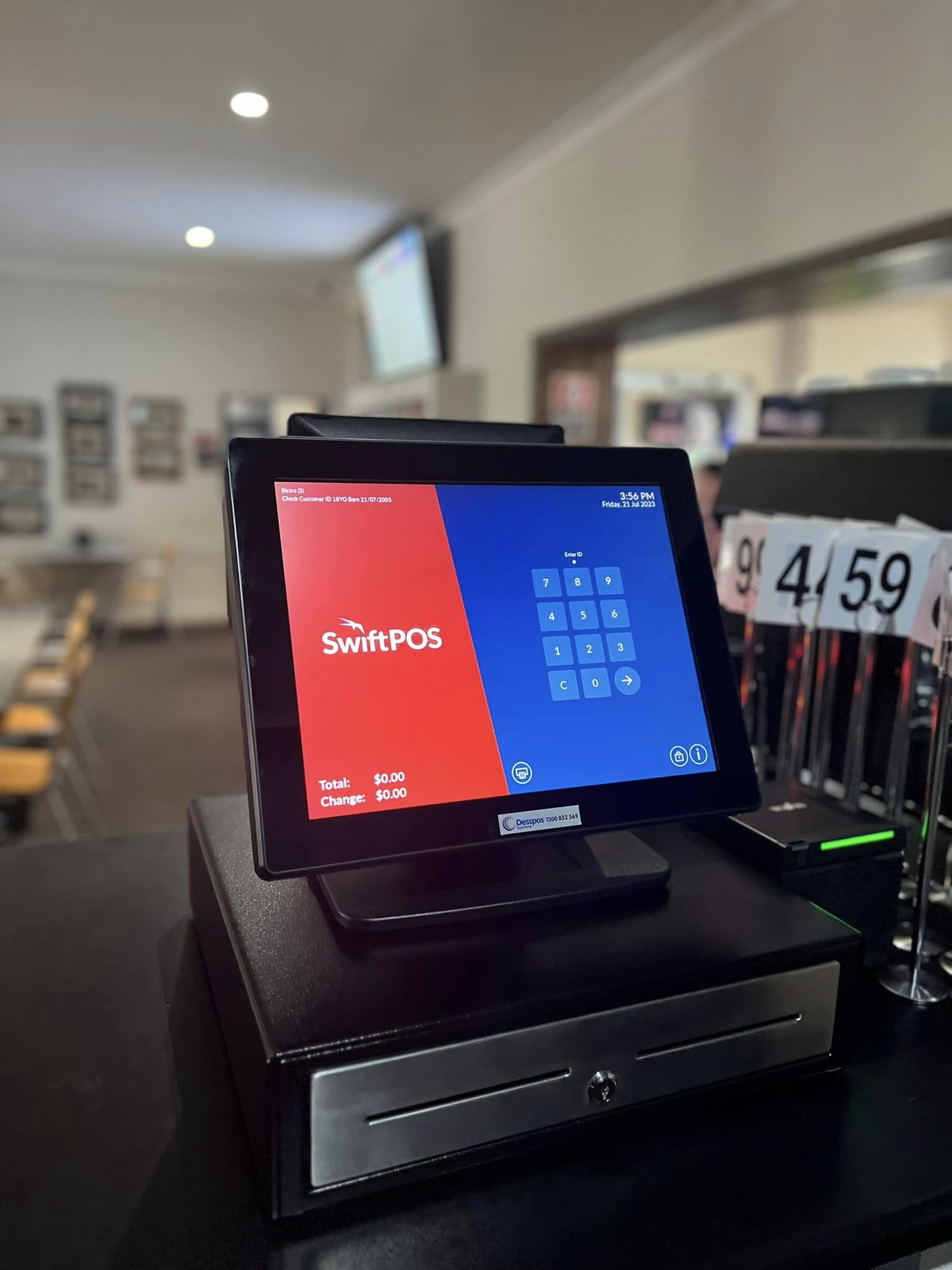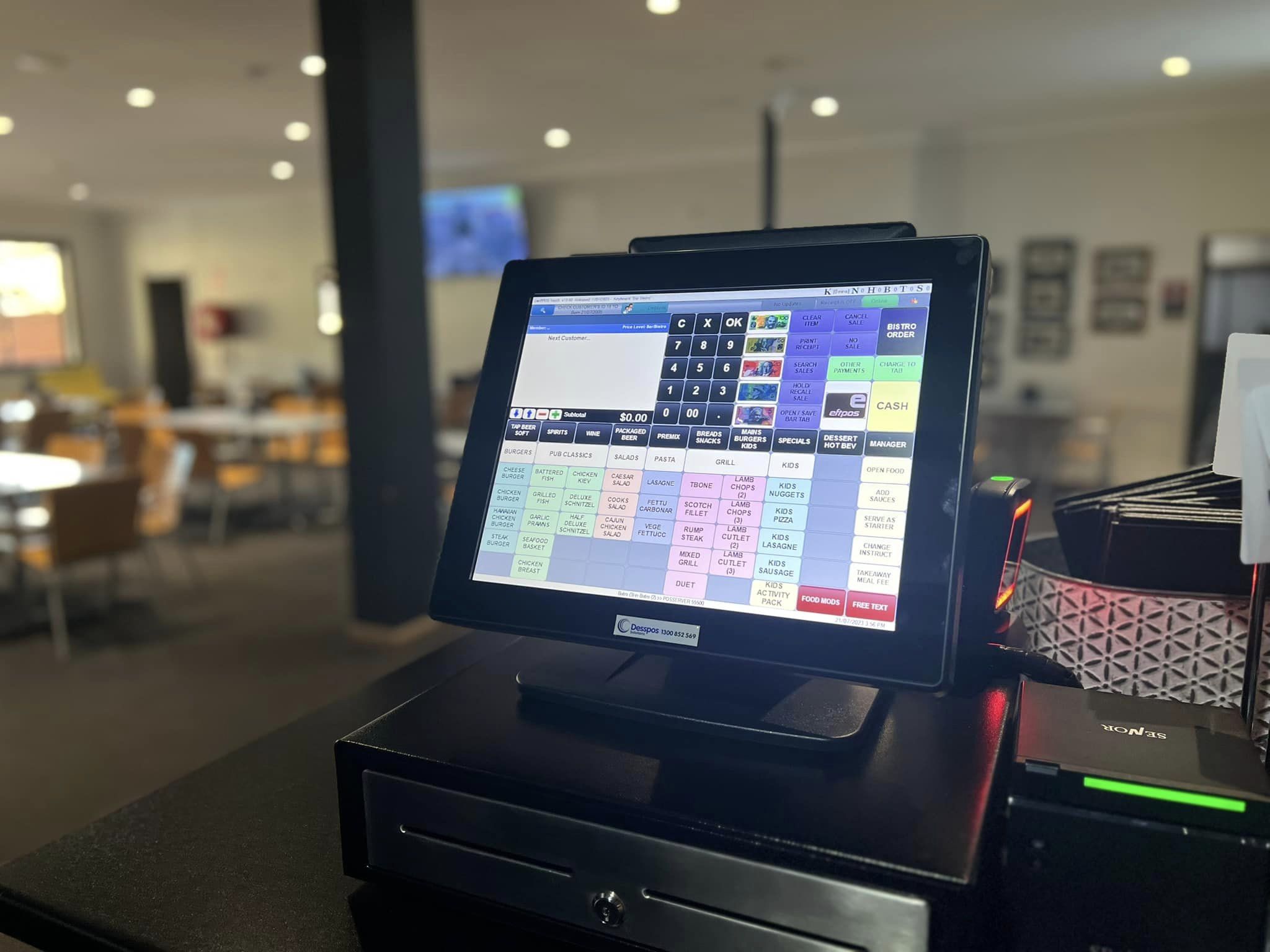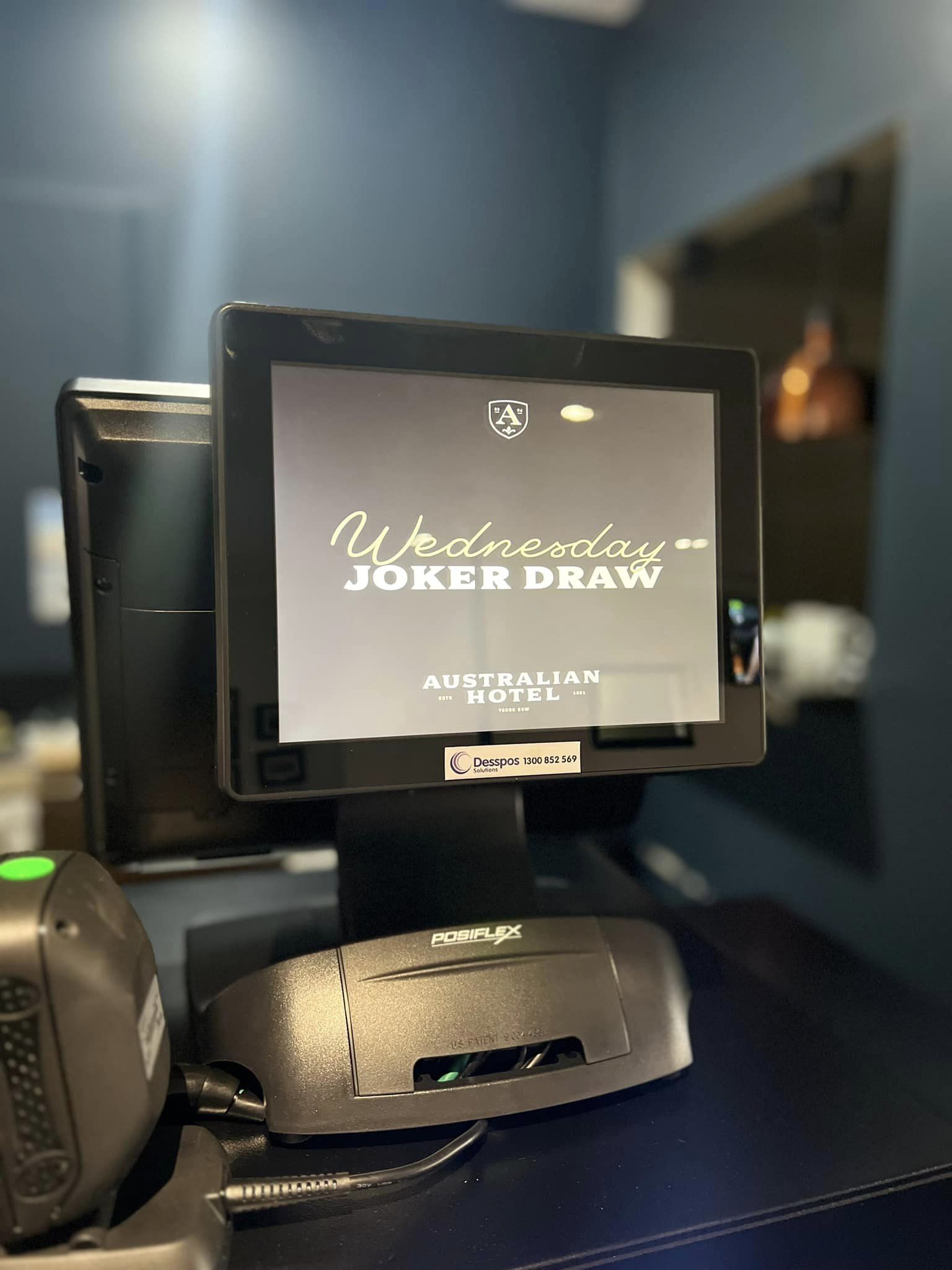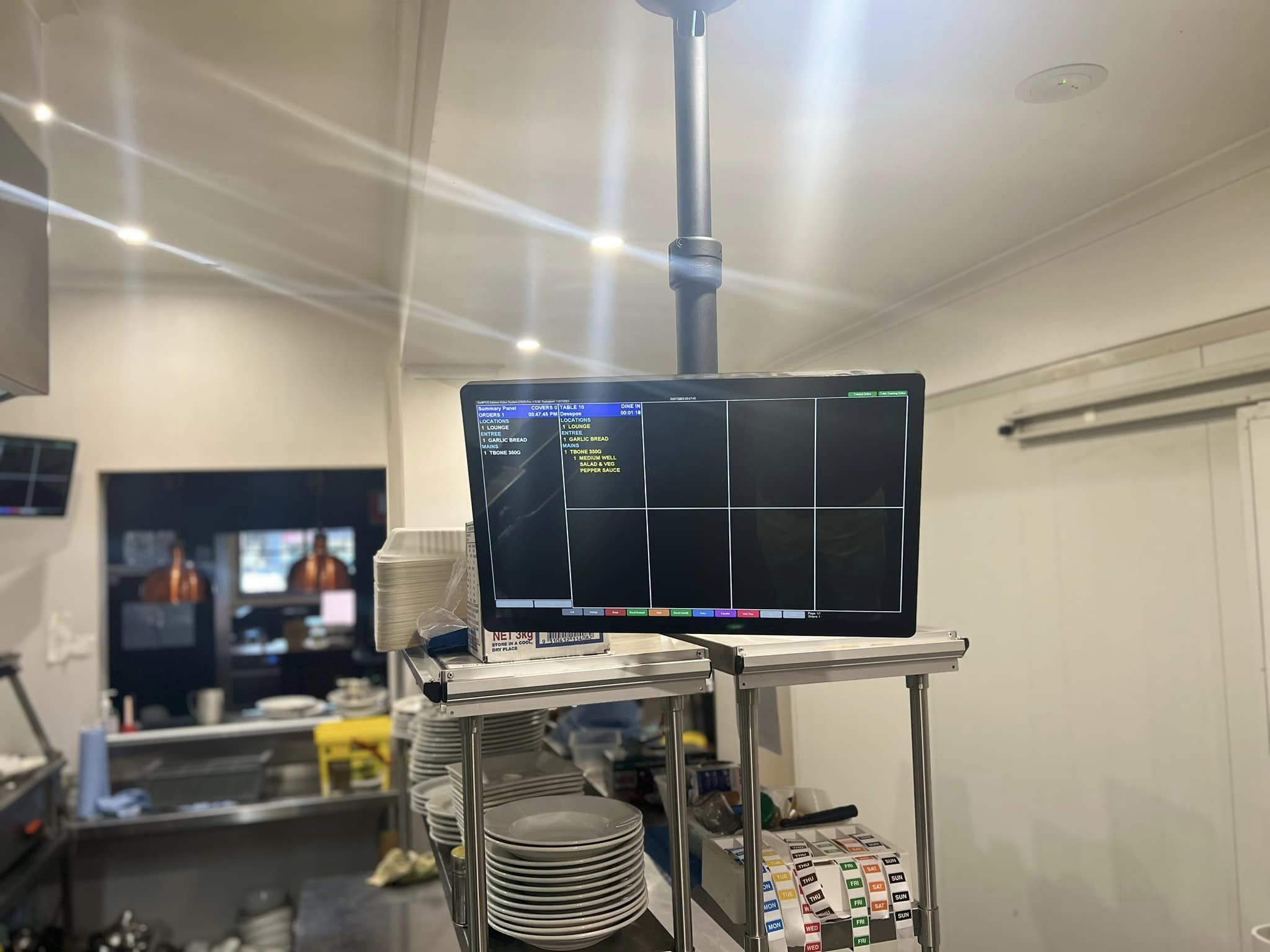 Click the images below to view gallery.